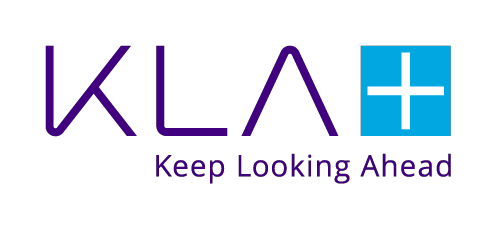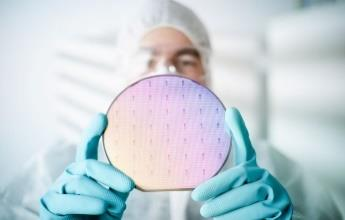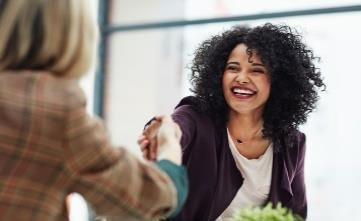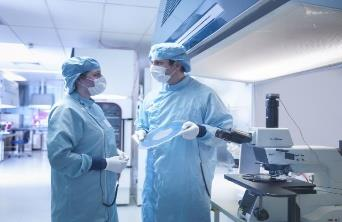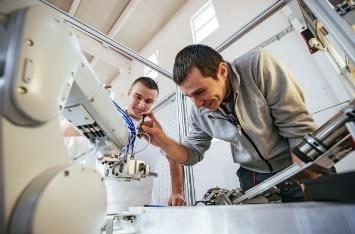 Company Overview
KLA is a global leader in diversified electronics for the semiconductor manufacturing ecosystem. Virtually every electronic device in the world is produced using our technologies. No laptop, smartphone, wearable device, voice-controlled gadget, flexible screen, VR device or smart car would have made it into your hands without us. KLA invents systems and solutions for the manufacturing of wafers and reticles, integrated circuits, packaging, printed circuit boards and flat panel displays. The innovative ideas and devices that are advancing humanity all begin with inspiration, research and development. KLA focuses more than average on innovation and in 2019 we invested 15% of sales back into R&D. Our expert teams of physicists, engineers, data scientists and problem-solvers work together with the world's leading technology providers to accelerate the delivery of tomorrow's electronic devices. Life here is exciting and our teams thrive on tackling really hard problems. There is never a dull moment with us.
Group/Division

With over 40 years of semiconductor process control experience, chipmakers around the globe rely on KLA to ensure that their fabs ramp next-generation devices to volume production quickly and cost-effectively. Enabling the movement towards advanced chip design, KLA's Global Products Group (GPG), which is responsible for creating all of KLA's metrology and inspection products, is looking for the best and the brightest research scientist, software engineers, application development engineers, and senior product technology process engineers. The Optical Metrology Division products are used for optical overlay metrology. The portfolio of products includes unique solution packages which are based on hardware and software systems to enhance yield and effectiveness. As a world leader in its field of expertise, the division's products are the most advanced in performance (measurement accuracy of nanometers and below), reliability, ease of use and compatibility with other KLA's products.
Systems Engineer (m/f/d) - Mask Metrology
Responsibilities:
Development of leading edge technology to advance our KLA's mask metrology system
Define optimized solutions based on customer's requirements and use case definitions
Analysis of system requirements, concept development, and definition of system's key performance indicators
In-depth system characterization, and error budget creation and analysis, to find new approaches
Own and drive the full development cycle for sub-system components through the complete development process cycle self-sufficiently
Play a crucial role in collaboration with interdisciplinary team (mechanics, electronics, software, algorithmics)

Support others, in-house, in production and at customer site, in technical questions
Qualifications:
Physicist/Engineer with master degree or higher, preferably with specialization metrology and system design
At least 3 years experiences in systems development, preferable in semiconductor industry, with knowledge in optics
Experiences with positioning systems and interferometry metrology

Strong analytical thinking and affinity to structured approaches
Knowledge of error model approaches
Experienced in data analysis, good programming skills, preferably in Matlab or Phyton
Good command of English, both, spoken and written

Readiness to travel (~ 30%)
Interested?
Please send your CV, cover letter & certificates!